TNT Wellness Program
TNT Wellness is very much a labor of love for our Wellness coaches, Brian and Ryan. Long time
associates of Mike, there is nobody he feels more comfortable recommending to people who are
looking to lead a healthier lifestyle.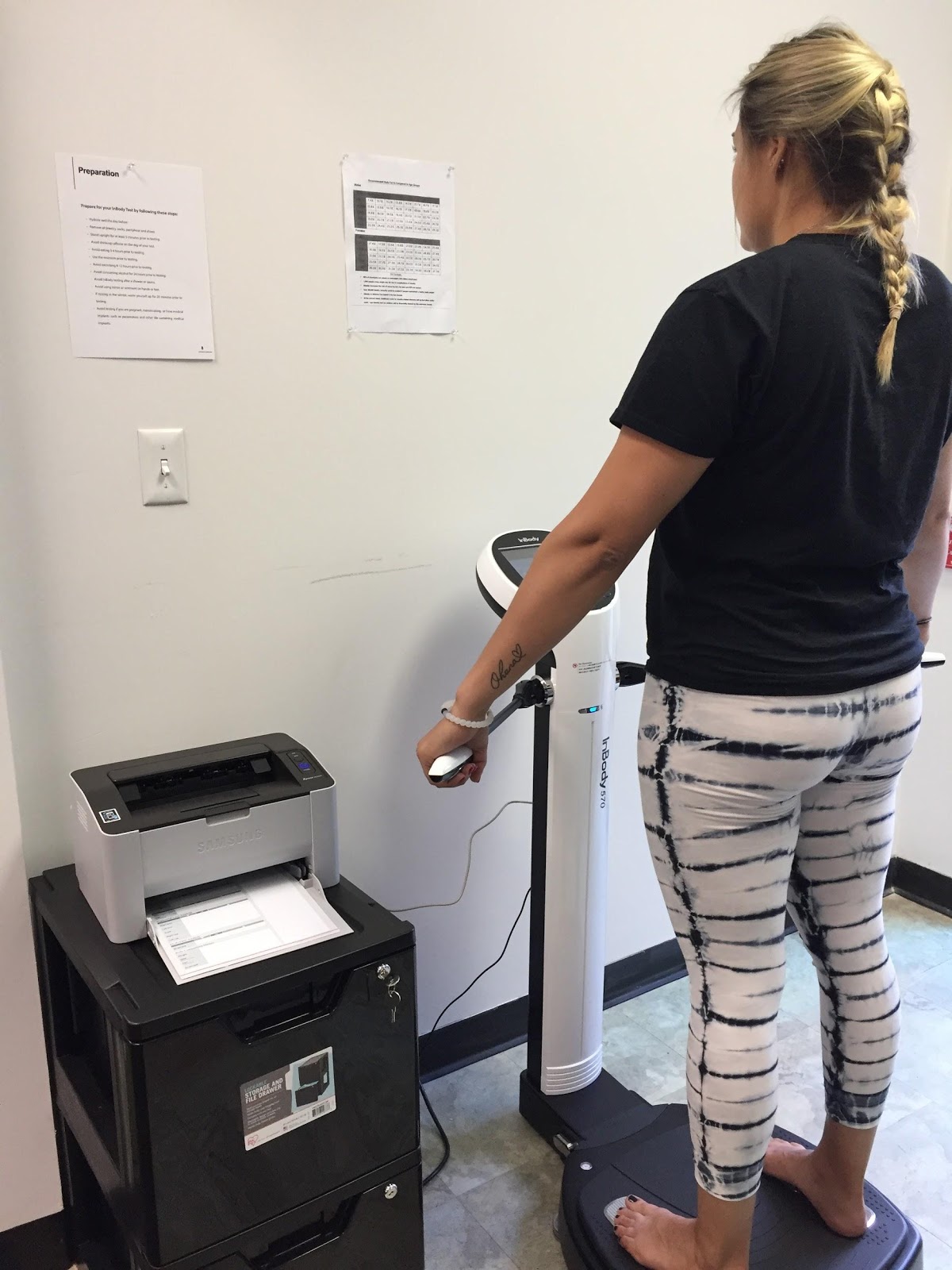 Using the InBody 570– a state of the art body composition analyzer- to establish a baseline, our coaches work intimately with their clients across all facets of personal health, not just diet and weight management.
They each have years of experience in several different exercise sciences, forms of meditation and various types of stress relief and sleep hygiene. Here at TNT we're not pushing yo-yo diets or the next big fad.
We're highly sensitive to the specific needs of our clients, and the fact that "every body" is unique, which is why our regimens include intermittent fasting, the Primal Blueprint, and the Ketogenic diet to name a few.
Feel free to call us at 201-370- 7692 or email us at tntwellnesscoach@gmail.com to schedule your free consultation today!
Ryan McMullen is a certified InBody specialist and Brian Markowski is a certified Primal Health Coach,
who is currently attending a course to add a Precision Nutrition Certification to his credentials.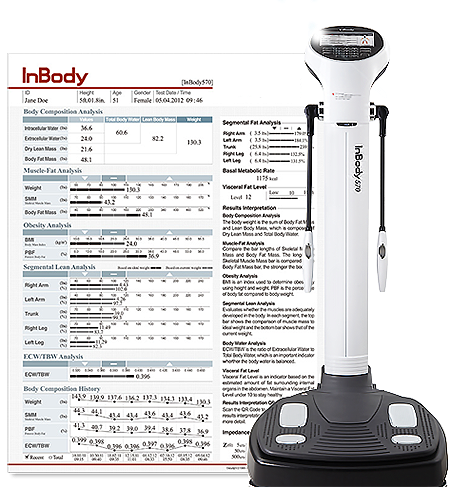 (source: inBody.com image)